Bandcamp Day!! 100% Going to the Artists! 1 May 2020
Today bandcamp is waiving their fee again to help support artists that use their platform. They typically take a 10-15% fee, but today they are taking zero! To follow suit we will also be passing all label share of these sales directly to the artists. So if there are any albums you've been meaning to pick up today's the day to do so!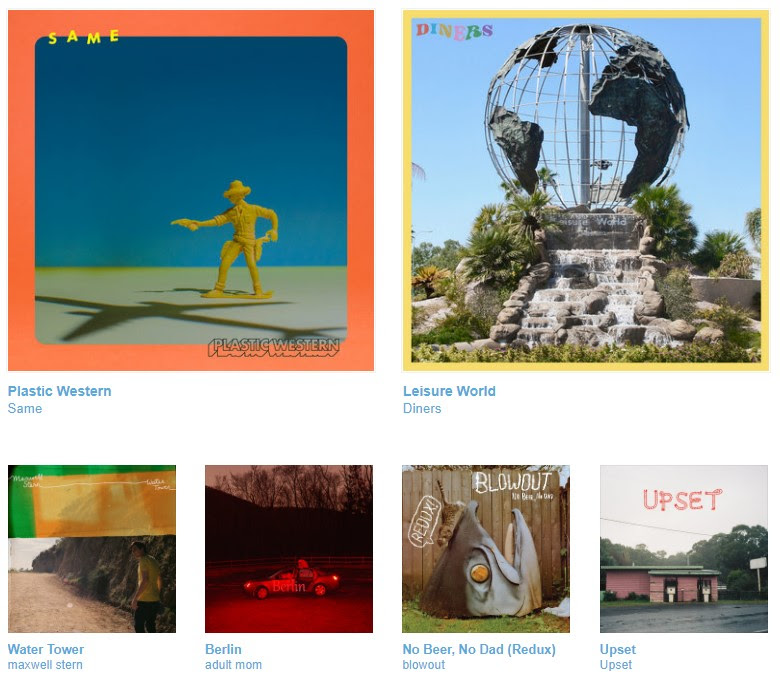 In addition; We are very excited for Same's new album "Plastic Western" which comes out in a week! May 8th. You can hear their 3 latest songs on bandcamp,
apple music, spotify
. And anyone who orders the album on bandcamp today gets an instant download, early!