Same's debut LP Plastic Western is out now! 8 May 2020
We couldn't be more excited to share that Same's debut LP is finally out!
Plastic Western
is a groovy, lo-fi record that leaves an endless amount of room for your mind to wander. It offers breezy tracks with sharp corners. Listening to the record gives me the same satisfying feeling of watching the bouncing DVD logo finally hit the corner of the TV screen. You know exactly what I mean.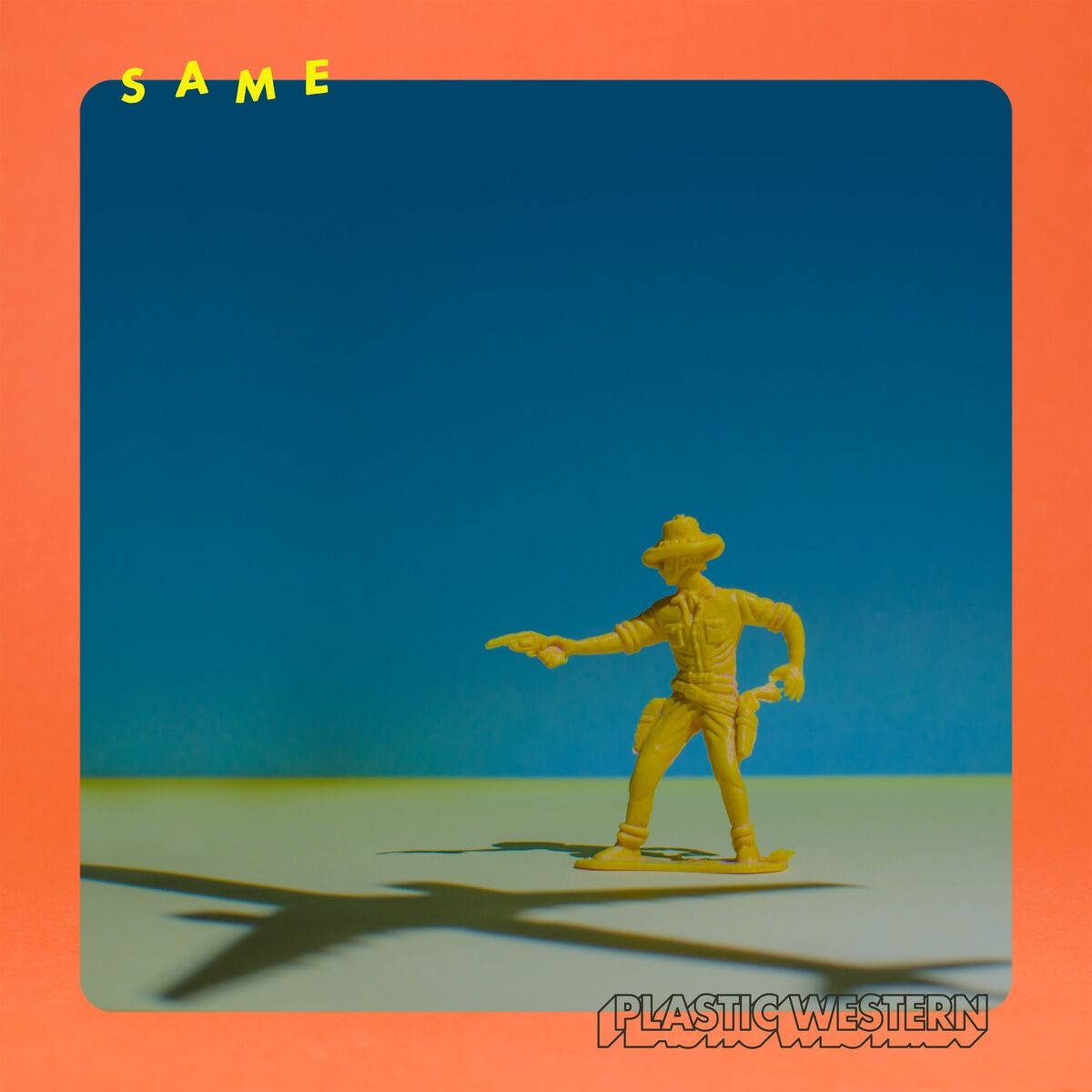 "Plastic Western emanates the aura of a lit candle; warm and comforting, but not overpowering. It has a purified, breezy sound made possible by anchored vocals and riffs that tip-toe gently" - The Alternative

"Plastic Western... jumps around through different genres, bringing in pop, folk, shoegaze, and bits of experimental rock into their discography." - Dusty Organ

"The addictive-as-sugar "Landlady" might amplify the haziness or THC-laced slacker-isms of Stephen Malkmus and tracks like "Como Esta La Serenidad?" drip with glassy notes and reverb, splitting the difference between emo or dream-pop mood-setting and Weezer-ish ear-worms." - Pittsburgh Current
Listen to the record and don't forget to check out all the cool merch items we have including: sunglasses, keychains, cassettes and more!